Home
» Pharmacy Services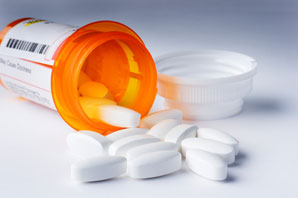 Our pharmacists do more than just filling your prescriptions, we also take an active role in your care. Working with your physicians to ensure the best comprehensive care possible, we offer detailed instructions and guidelines of proper usage and compliance to ensure maximum pharmaceutical outcome.
PeachView Drugs is not only different because of the fast and friendly service you will receive, but we are different in terms of the spectrum of services offered.
Ask a pharmacist: If you have a question or need consultation, our pharmacists are always able and available to address your issue.
Vitamins and Herbal Center: We stock a full line of products designed to enhance your health including cost-saving over the counter items.
FREE monthly Health Magazine: A magazine that offers the latest news on health management. Click here
More $avings: One dollar merchandise for your everyday needs including toiletries, sundries, and bath aids are available at a special section of the store. These items are priced accordingly with your savings and convenience in mind.