Home
» What We Do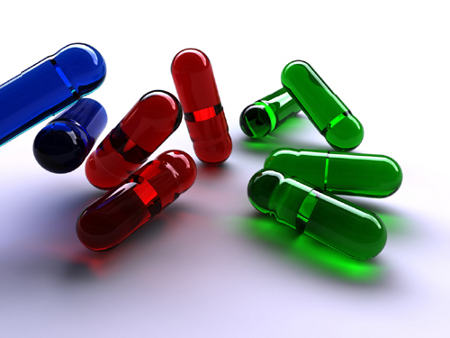 PeachView Drugs is a hybrid pharmacy that specializes not only in retail pharmacy but also the assisted living aspect. As our clients, your pharmaceutical needs are addressed by our staff on a daily basis. More than just a provider of medication needs, our staff understands the extra measure of needs required by the long-term care caregivers.
We understand the complex needs of our facilities and patients alike and we have designed our programs accordingly.
Using our extensive network of clinical professionals to the latest technology and innovation, we give that attention to each patient and prescription. Facilities or homes choosing us for their pharmacy needs are assured a pharmacy department that offers friendly service with keen attention to detail. With a combined pharmacy experience of over 3 decades, our experienced pharmacists offer the best possible service to consumers and facilities alike.